Meet Dr. Ajand Nobahari, a highly skilled and compassionate dentist based in Vancouver, BC. With a commitment to providing the highest standard of care to her patients, Dr. Nobahari has earned a reputation for excellence in the dental field. She received both her Bachelor of Science and Doctor of Dental Medicine (DMD) degrees with honours from the University of British Columbia and has been practicing dentistry since 2015.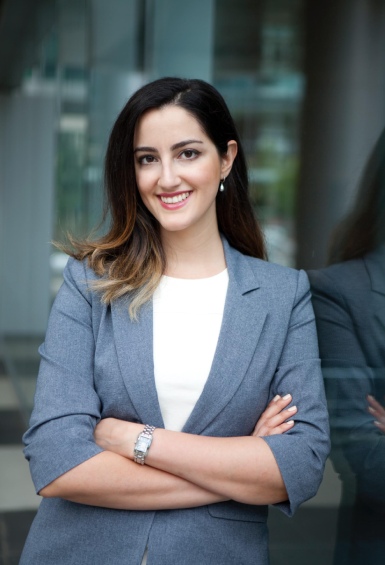 Dr. Nobahari has a special interest in cosmetic and restorative dentistry, and she has extensive experience providing Invisalign treatment. She takes pride in helping her patients achieve a beautiful and healthy smile that they can be proud of. Her patients appreciate her gentle approach and her ability to make them feel comfortable during their visit.
Patient education is also a top priority for Dr. Nobahari. She takes the time to explain treatment options and expected outcomes, ensuring that her patients are well-informed and confident in their decision-making. Dr. Nobahari is fluent in English and Farsi, which allows her to communicate effectively with her diverse patient population.
In addition to her passion for dentistry, Dr. Nobahari enjoys exploring the great outdoors in beautiful British Columbia. She loves hiking the local trails, cycling along the seawall, and capturing the beauty of the region through her photography. Above all, she treasures spending quality time with her family.
NEW PATIENTS WELCOMED
Dr. Nobahari warmly welcomes new patients of all ages to her practice. With her expertise, dedication, and compassionate approach, she is excited to help you and your family achieve optimal dental health and a beautiful smile that you can be proud of.