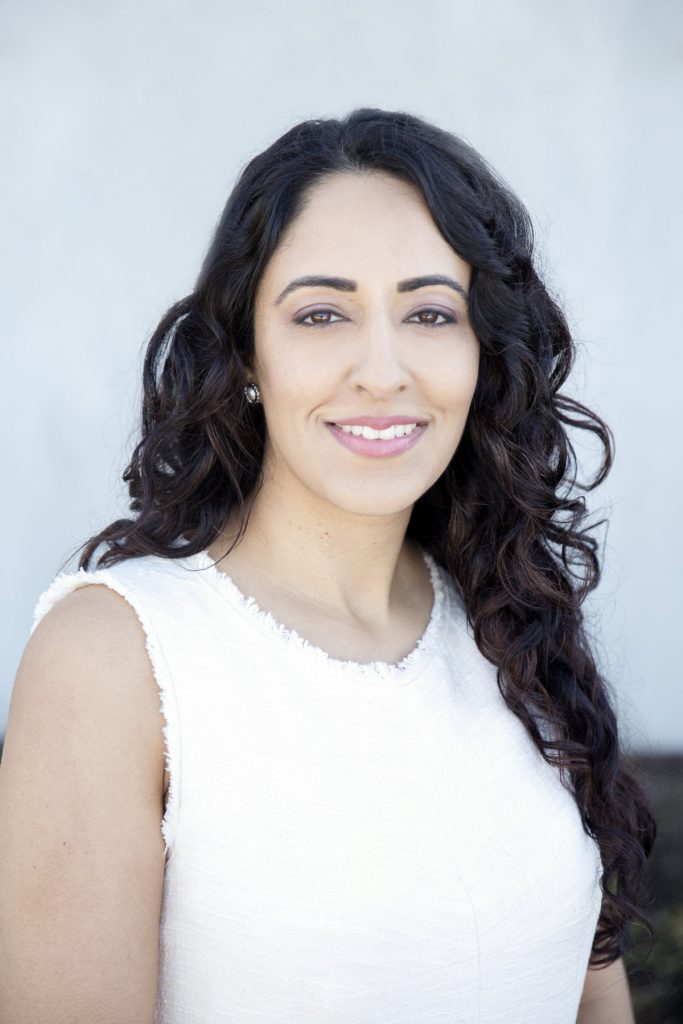 Dr. Tina is an American trained dentist who graduated with honors from Boston University in 2007. She completed her Bachelor's degree in Biology at the University of Western Ontario and also attended the University of British Columbia. Dr. Tina has practiced in several cities across the U.S.A. and takes great interest in maintaining and utilizing the most advanced techniques and technology in her everyday practice. Prior to joining Dundarave Dental, Dr. Tina practiced cosmetic and aesthetic dentistry in Santa Barbara, California and in community of Steveston in Richmond, BC.
Dr. Tina was born and raised on Vancouver Island and now lives in Vancouver with her young daughter and husband. Outdoor activities such as hiking and rollerblading occupy Dr. Tina's leisure time when she's not busy at Dundarave Dental. Dr. Tina strives to maintain a work-life balance while delivering the best level of care to her patients in the most comforting and gentle way.
Dr. Tina completes various continuing education courses each year with specific interests in implant dentistry, aesthetic, cosmetic, CAD/CAM restorative dentistry and Invisalign. Since 2017, Dr. Tina has been attending a monthly Dental Implant Study Club where she participates in advanced dental implant procedures under the guidance of industry leading dental implant specialists. Also in 2017, Dr. Tina completed the AAID Vancouver MaxiCourse ® , an advanced dentistry program for dental implant surgery and in 2019, Dr. Tina attended the Kois Center, an advanced graduate level training program for practicing dentists in Seattle, WA.
Dr. Tina strives to make every visit the most comfortable experience for every patient and takes great care in her practice of Dentistry.