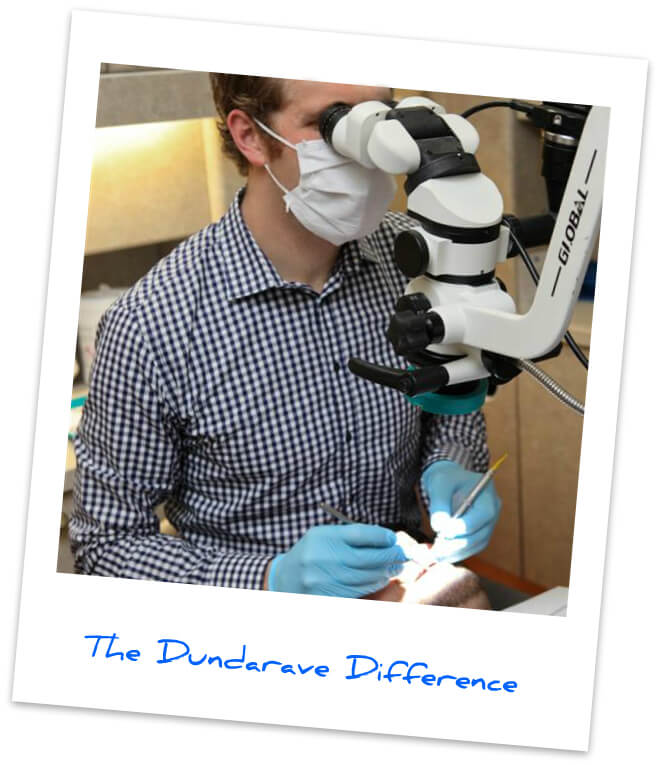 Level of Excellence

Dr. Seddon travels around the world every year in order to continually expand his knowledge of advanced dental techniques. For more detailed information on his complete biography, click here.
Complete Full Service
Dr. Nick and Dr. Tina and their team believe communication and comfort for patients are of the utmost importance. While we confidently provide for all of your dental needs, we continue to research and use the greatest and most advanced dental technologies available for you.
Dr. Nick and Dr. Tina and their Emergency Dental Service
Dr. Nick and Dr. Tina make themselves available to patients inside and out of business hours for emergency dental service. Please read more on our Emergency Dentistry page.
Office Technology
Dundarave Clinic now has E-mail or Text Messaging options for your convenience.  Our clinic offers all of the latest technology including custom ceiling televisions with wireless headphones, wall mounts to view microscopic dental photographs for patient education, personalized music server, and a kids common area with books and video gaming options.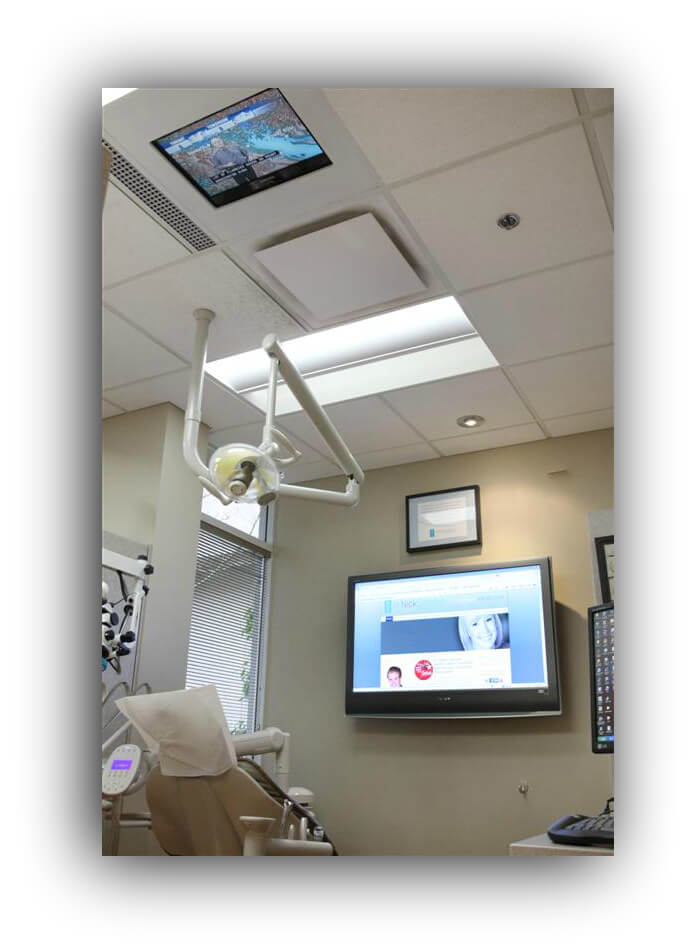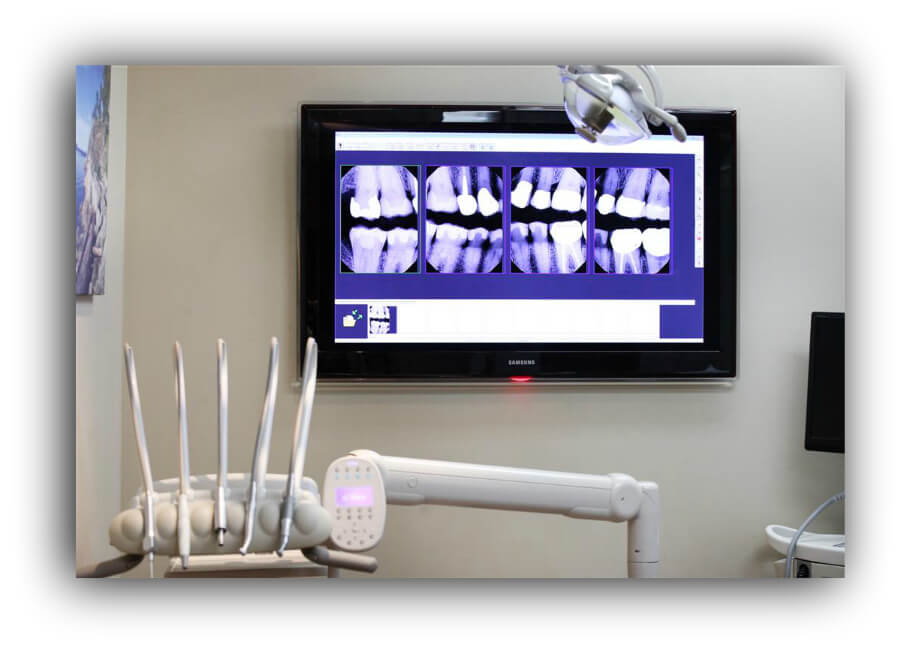 Dental Technology
As a full practice provider, our office offers the latest and best dental equipment you can find. From our clear teeth straightening with Invisalign Technology, to our superior and consistent impression recording with the iTero Digital Impression System, from our Digital Radiographs, to our cutting edge VELscope Technology capable of detecting intraoral abnormalities, we are confident we have the complete dental package.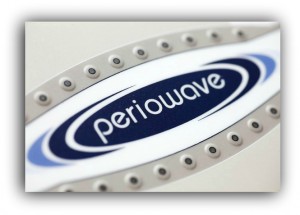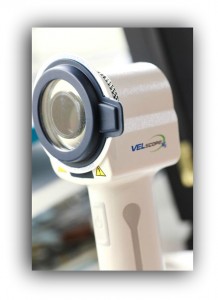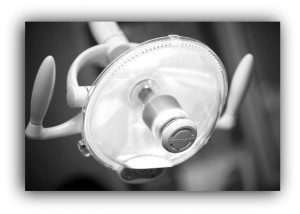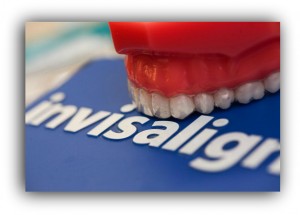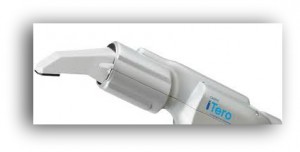 We also monitor our social media sites daily, and encourage you to follow and write us for any requests before your visit. Messages will be replied to promptly.