Accepting new patients and referrals
Call 604.922.0144 to book your free consultation with Dr. Tina or Request an Appointment online!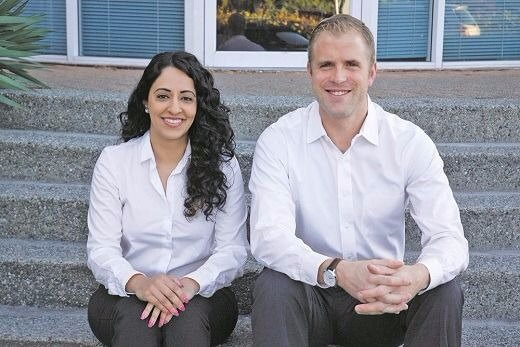 Dr. Tina has received dozens of 5 Star Google Reviews!
JB
Jennifer B.

"Dr. Tina has an excellent approach to her practice in Dentistry. As a health care professional myself, I appreciate a high standard of care and Dr. Tina demonstrates this quality well. Excellent practice and clinic staff, from the front desk to the dentist chair!"
Dundarave Dental Clinic Commitment
Specials offers on cosmetic treatments!
Book your free consultation today