On Friday, August 23, 2013, Jessica, Taryn and Mya cut off their hair for charity. They donated their hair to Children With Hair Loss as Jessica had a family member who struggled with cancer and who wasn't able to afford a nice wig along with her cancer treatments. Taryn and Mya volunteered to cut their hair once Jessica told them about this.  Absolute Spa at Park Royal staff did an excellent job with the new haircuts.
North Shore News also published a photo in the Friday, September 6th edition of their newspaper about this.  Kudos to our heroes, Jessica, Taryn and Mya!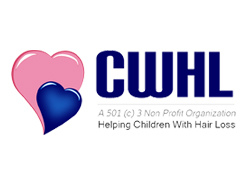 Learn more about Children with Hair Loss.